We fix it all!
We fix many iPhone problems daily, and we're sure we can offer you a repair solution for your iPhone problem. Not sure? Give us a call or contact us today!
If we can't fix it, you don't pay!
Not sure what kind of iPhone you have? No problem! You can use Apple's identification page to find your iPhone's information, or just bring it in.
iPhone Screen Repair
We know you held your breath when you dropped your phone! We do it, too. We also know that even though iPhone screens are meant to stand up to small drops, dings, and even scratches, dropping your iPhone just right can cause the screen to shatter. Don't live with a broken screen on your iPhone! We can replace your broken screen or damaged LCD on your iPhone quickly and efficiently, so you're not peeking through cracks and running your fingers over broken glass every day. We complete broken screen repairs faster and cheaper than Apple. Why make an appointment at the Genius bar, wait, and then leave your device when we can take care of your repair while you wait?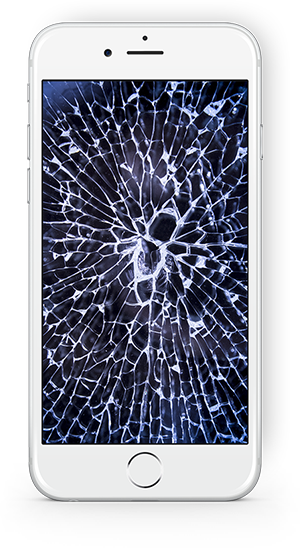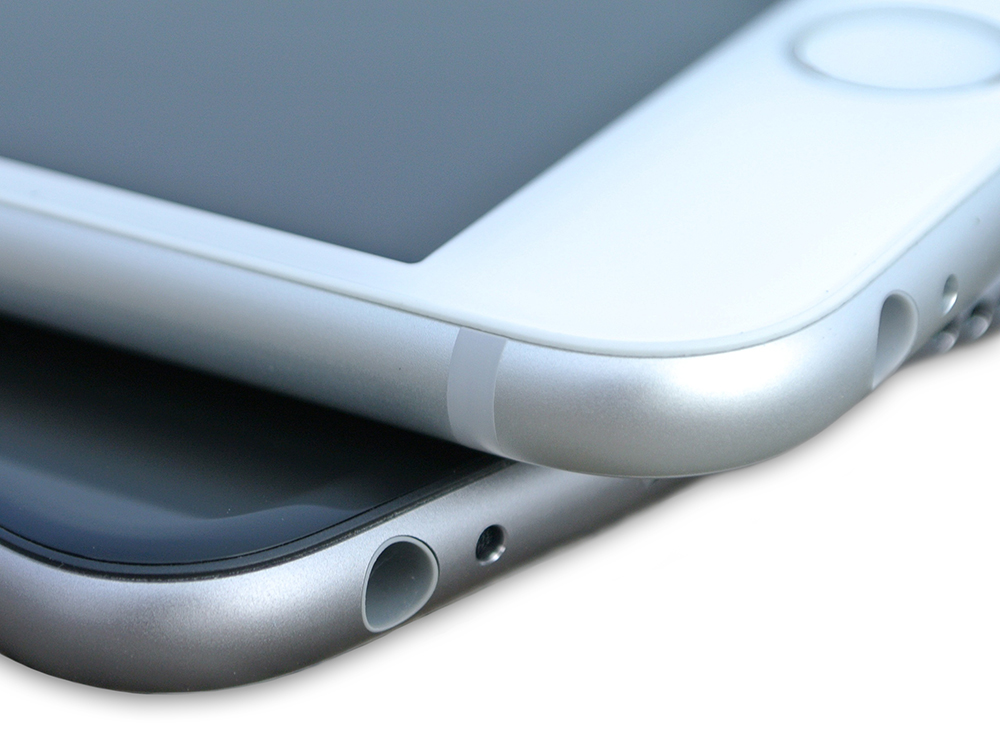 iPhone Charging Port Repair
Accidentally jammed up the pins in your iPhone's charging port? Headphone jack doesn't work anymore? We can help you with all of your iPhone port problems, including replacement of damaged ports. Many issues can be resolved simply by cleaning things from the port, as sometimes lint or hair likes to get trapped inside, but even if that's not the problem, we've got you covered. We can help you fix the broken port on your iPhone fast!
iPhone Battery Replacement
Battery just doesn't last the day anymore? Maybe your phone has slowed down considerably since you first bought it. These are all symptoms of a battery that needs to be replaced. Battery replacement is not as simple as some Android devices where you can simply swap out the battery in the back. iPhones have to be disassembled to have a battery removed and replaced. Don't worry – we can help! We replace batteries all the time and can help you get up and running with a fresh new battery, which will breathe new life into your iPhone.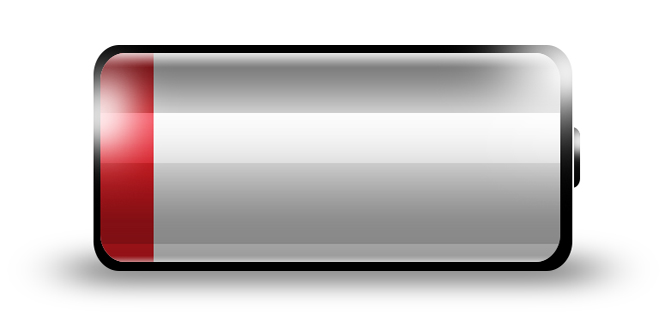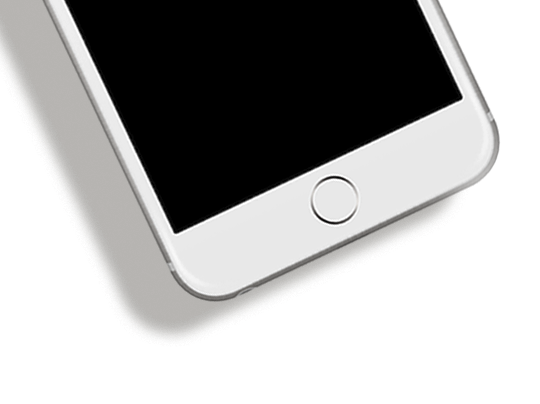 Broken Buttons
Volume up or down stuck? Shattered home button? We can help with most button repairs on iPhones. If you need help with your buttons not working, stuck, or otherwise on your iPhone, contact us today. Due to limitations, most home button repairs will lose Touch ID functionality. We cannot repair home buttons on iPhone 7 or later.
Software Restoration & Diagnostics
iPhone running slowly? Maybe it's running strangely as well. We can help you to restore your software and bring your iPhone back into like-new condition. Not sure what's wrong with your iPhone? We can help! Our trained technicians can help you diagnose and pin-point exactly what's wrong with your iPhone and make a best suggestion on how to repair it.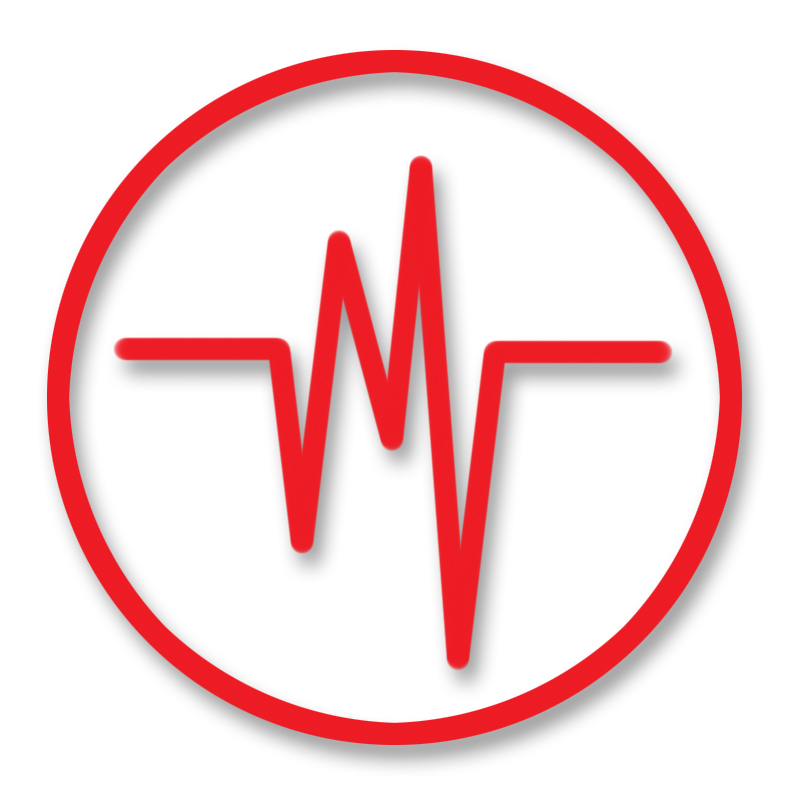 Other Repairs
We also service a variety of other iPhone repairs, including broken camera lens, iPhone unlocks, iPhone housing or shell replacements, WIFI Antenna problems, and more. Not sure what you need? We can help you diagnose your issue and come up with a best solution for you. Just contact us today to get started!
Need an iPhone repaired?
We can help! We service and repair the following iPhone models:
iPhone 3G (2008)
iPhone 3GS (2009)
iPhone 4 (2010, 2011)
iPhone 4S (2011)
iPhone 5 (2012)
iPhone 5c (2013)
iPhone 5s (2013)
iPhone SE (2016)
iPhone 6 (2014)
iPhone 6 Plus (2014)
iPhone 6s Plus (2015)
iPhone 7 (2016)
iPhone 7 Plus (2016)
iPhone 8 (2017)
iPhone 8 Plus (2017)
iPhone X (2017)
iPhone XS (2018)
iPhone XS Max (2018)
iPhone XR (2018)
iPhone 11 (2019)
iPhone 11 Pro (2019)
iPhone 11 Pro Max (2019)
iPhone 12 (2020)
iPhone 12 Pro (2020)
iPhone 12 Pro Max (2020)