We fix it all!
We fix all kinds of iPads! –We fix many iPads daily with a variety of problems. Not sure iPad generation you have? Give us a call or contact us today!
If we can't fix your iPad, you don't pay!
Not sure what kind of iPad you have? No problem! You can use Apple's identification page to find your iPad's information, or just bring it in.
iPad Screen Repair/Fix
Looking to fix an iPad screen, or repair an iPad?, most iPad screens or other repairs can be fixed same day. Because of their screen size, are more prone to broken screens than any other device. Due to a soft spot in the center where a poorly placed hand, foot, or paw can cause the glass to crack, we see a lot of iPads with broken screens. Even if you haven't dropped your iPad or tablet, it still can break. Don't live with a broken screen on your tablet! We can replace and fix your broken screen and replace your damaged LCD, LED, or AMOLED panel in your iPad/tablet quickly – and cheaper than Apple!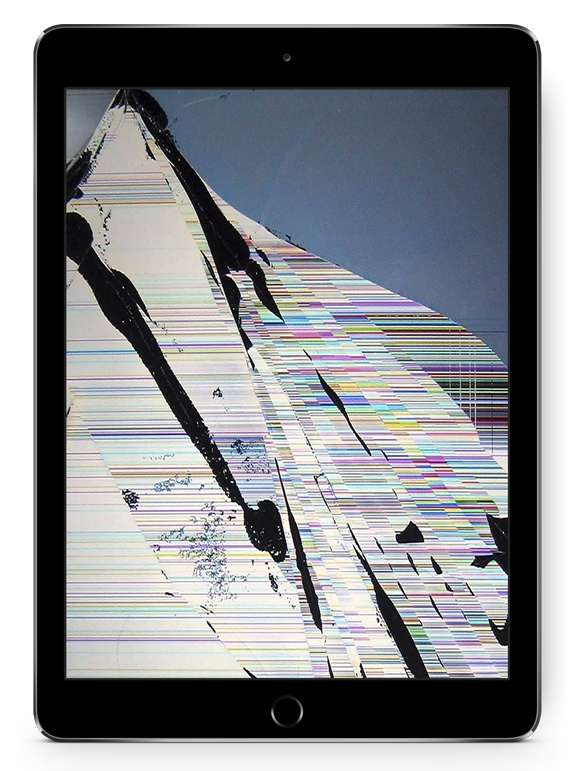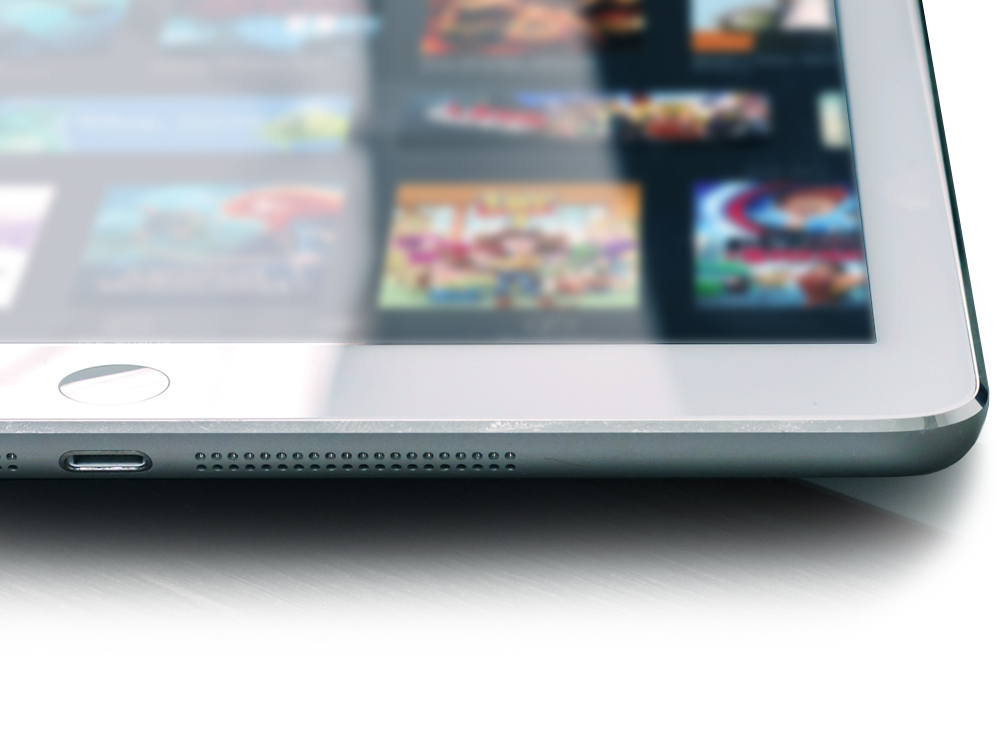 iPad Charging Port Repair
iPads are different from phones because they're usually entertainment centers. If you'd rather let junior play with the iPad than your phone, it's easy to see that regular everyday wear and tear can cause damage to your iPad's charging ports or even the headphone jack. A lot of the times these opened ports can trap debris, dirt, dust, and grime, and many times we can simply clean the ports out. If the port on your iPad is damaged, we can repair it or replace it outright.
iPad Battery Replacement
Even tablets suffer from bad battery syndrome. You may not use your tablet as much as your phone, but you may also notice your iPad's battery life just not lasting as long as it used to. Batteries degrade over time – no battery had a life expectancy of forever. That's why we can help you replace your rechargeable battery in your tablet quickly and easily, restoring long-lasting battery capability to your tablet… Just like when it was new!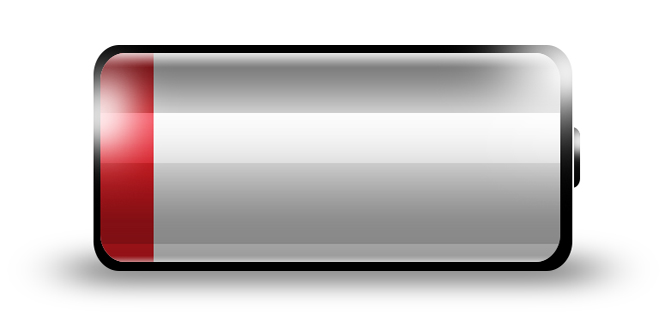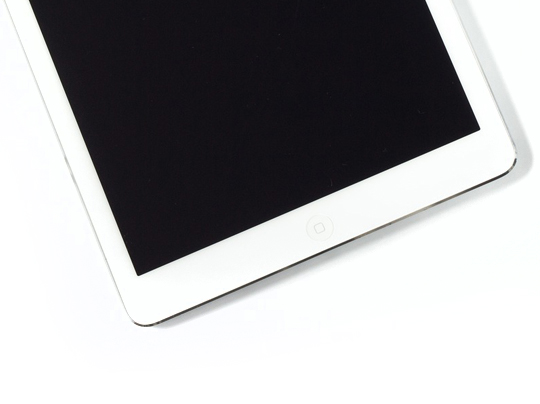 Broken Buttons
Since an iPad is just a big version of a phone, iPads suffer from broken buttons, too. We can help repair or replace buttons on most Android and iPad type tablets. If your buttons are stuck or not working, we can help – just contact us today. Please note that any repaired iPad tablet needing a button replacement that has Touch ID will lose Touch ID functionality.
Software Restoration & Diagnostics
iPad running slowly, or maybe not running at all? If you're having software related issues with your tablet device, we can help. We can diagnose your iPad's problem and help you with repair and, if necessary, software recovery.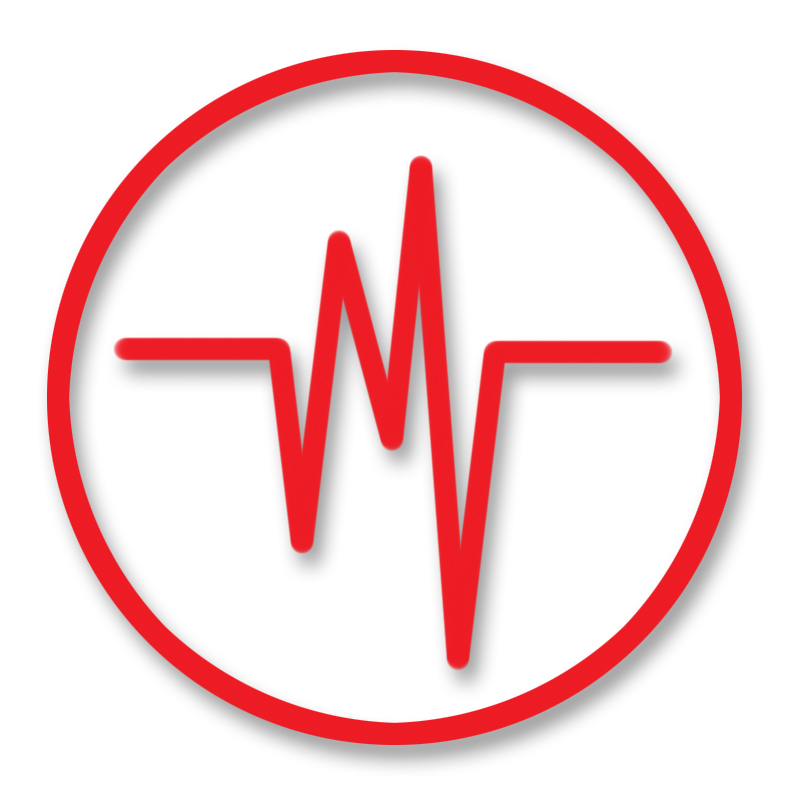 Other Repairs
We also service a variety of other iPad/tablet repairs, including broken camera lens, iPad unlocks, iPad housing or shell replacements, WIFI Antenna problems, and more. Not sure what you need? We can help you diagnose your issue and come up with a best solution for you. Just contact us today to get started!
Need an iPad repaired?
Here are just a few of the common iPads we repair. Please keep in mind this is not an all inclusive list. If you have an iPad not listed that you need repaired or fixed, give us a call!
iPad 1 Repair
iPad 2 Repair
iPad 3 Repair
iPad 4 Repair
iPad 5 Repair
iPad Mini Repair
iPad Mini 2 Repair
iPad Mini 3 Repair
iPad Mini 4 Repair
iPad Mini 5 Repair
iPad Air 1 Repair
iPad Air 2 Repair
iPad Air 3 Repair
iPad 5th Gen Repair
iPad 6th Gen Repair
iPad Pro Repair