We fix it all!
When you have a desktop PC or desktop computer, you probably don't think much about what happens if you need to repair it. Usually your desktop computer becomes a staple of your desk, tucked away in some shelf or in a cabinet with lots of wires hanging out of the back. What happens if something goes wrong and you need a repair? You can hope that you can find a technician that can come to your home and help you, or you can bring your desktop tower to Tech Center Danvers for repair.
If we can't fix it, you don't pay!
Desktop Hardware & Software Upgrades
One of the big benefits to a desktop computer or desktop PC tower is the fact that there is much more room for expansion within these devices than with a laptop or tablet. Upgrading to new technologies can often be easier when it comes to desktop machines due to the amount of room within the enclosures. We can help you upgrade your desktop computer with a new solid state drive, a new spinner hard drive, upgraded RAM, a new graphics card, a new network card, or any variation of upgrades available on the market today. We can also assist with necessary software upgrades. Contact us today to see your best options for upgrade!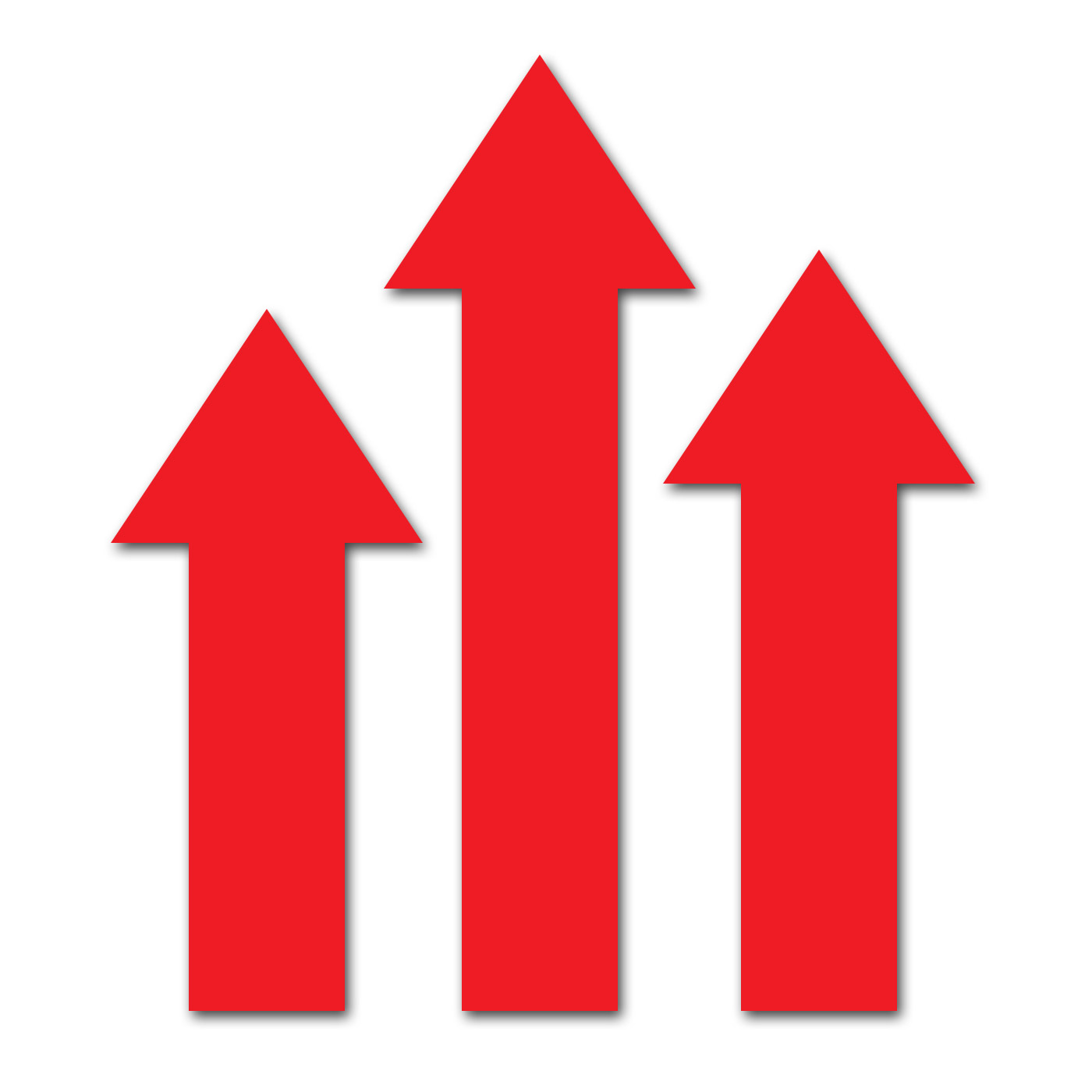 All-In-One Repairs
A big question many people ask is if an all-in-one computer such as the Apple iMac can be repaired. While all-in-one computers are a difficult task, they are not unrepairable. We can help to repair your iMac, HP, Acer, or any other all-in-one computer. Whether you need a new screen, new LCD panel, new hard drive, or something else, we can help diagnose and repair most all-in-one computer issues.
Desktop Computer Cleaning
We don't put much mind to our desktop PCs and desktop computers. As long as they are working, we often just leave them to sit on a shelf or in a cabinet to function for years to come. These desktop computers can draw in a lot of dirty, dusty, grimy air that can build up inside of the computer. Smoke, dust, pet hair, and more can clog up much needed ventilation areas and other pockets inside your desktop computer and put your computer at risk of overheating. We offer desktop computer cleaning solutions to help keep your desktop machine working as it should.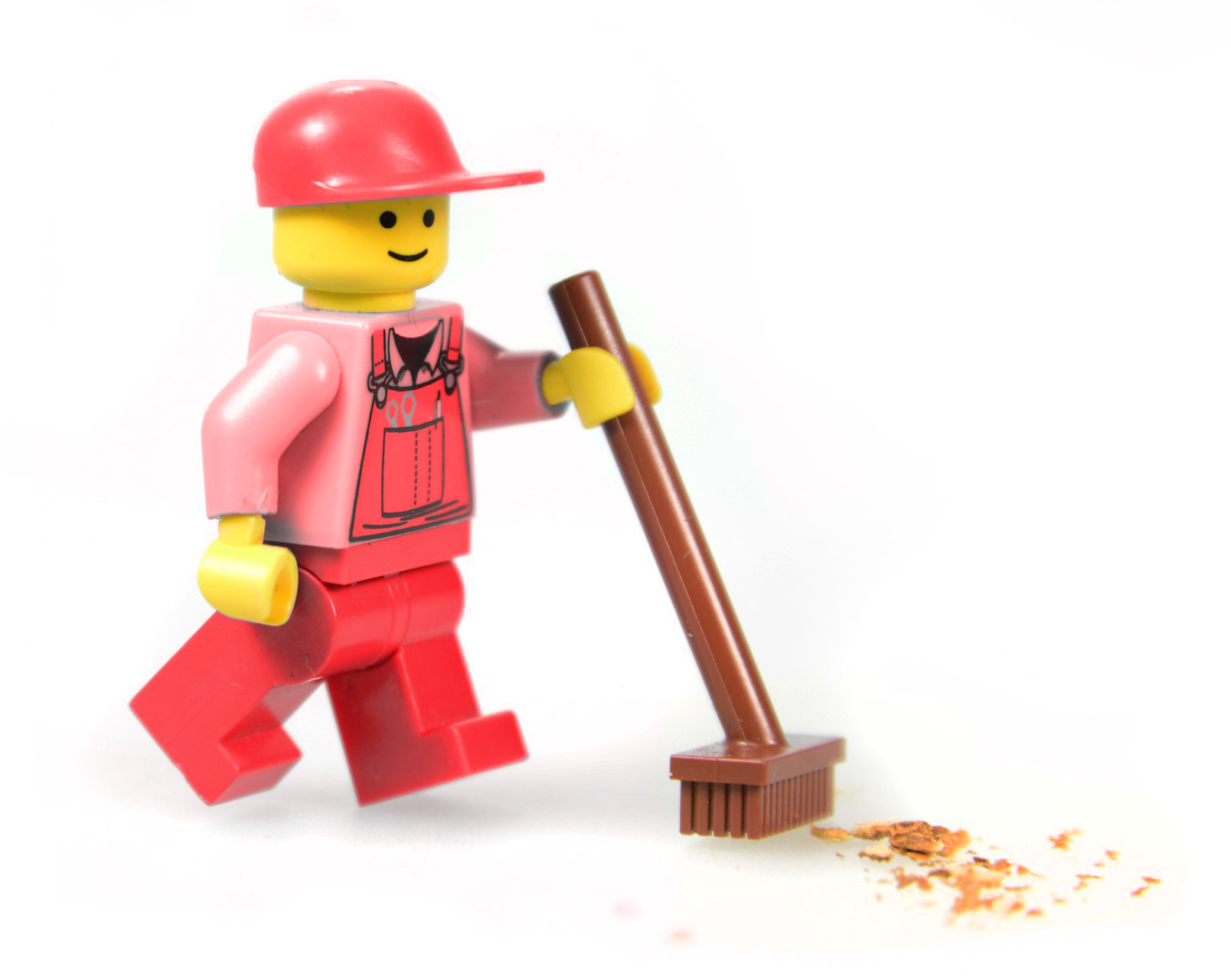 Gaming Computer Repairs
If you're a PC gamer, chances are you spent a lot of time and money on your gaming PC setup. When things aren't working they way they should, it can be annoying, frustrating, and can hamper your gaming time. We offer support for gaming computers and gaming computer repairs right here in Danvers, MA. We can help you diagnose issues with your gaming computer, suggest repairs, and even suggest upgrades to get your gaming setup back to running like it was – or better!
Virus & Malware Removal
It's a tricky time to be on the internet. While browsers and operating systems are trying hard to keep up with malware, bloatware, and ransomware, it's hard for them to keep up with the sheer amount of maliciousness going around the internet. Desktop computers are not exempt from being prone to malware and viruses. If you suspect you've been the victim of a hack, infected with a virus, can't get rid of pop ups and ads, or your computer is running slowly and strangely, we can help. We offer our virus and malware removal services for all types of computers.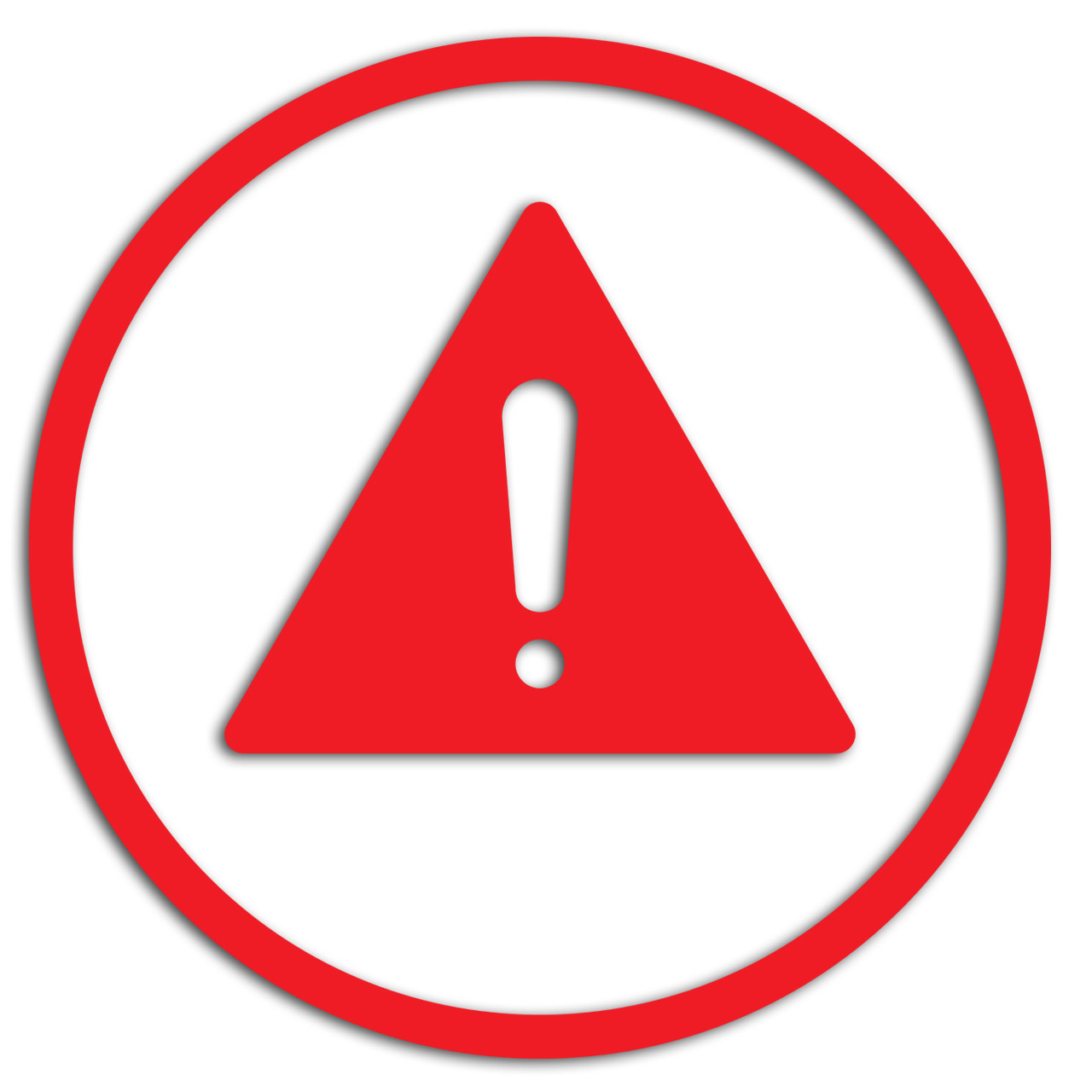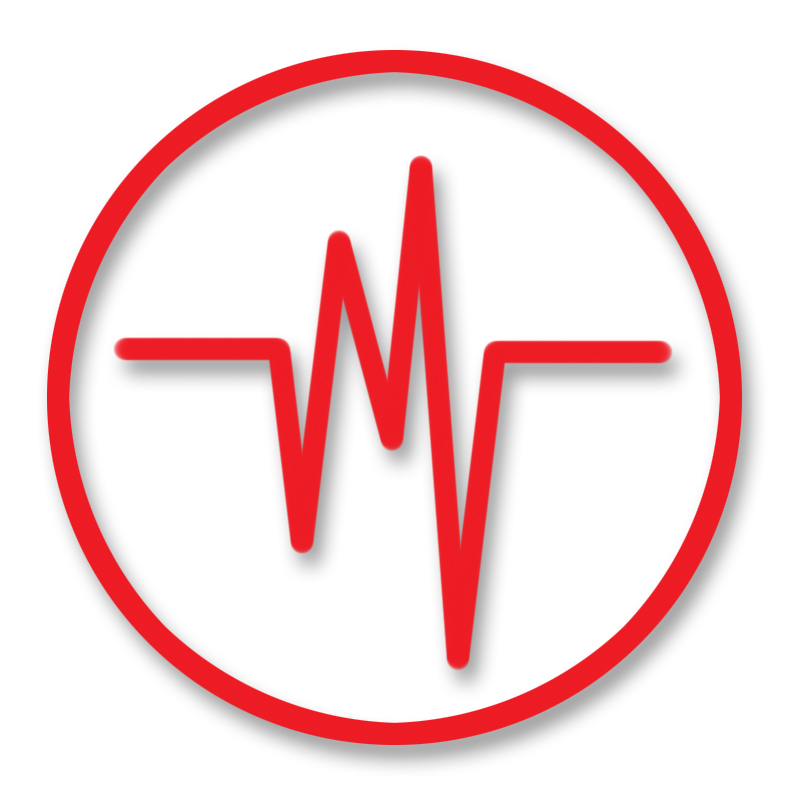 Crash & Slow Loading Diagnostics
Not sure what is going on with your desktop computer? We can help. Whether you're suffering from frequent crashes, kernel panics, slow booting, slow application loading, or something else, we can help you identify the problem and make a best suggestion as to how we can tackle a repair.