We fix it all!
We fix many Android problems daily, and we're sure we can offer you a repair solution for your Samsung, Motorola, LG or Pixel. Not sure? Give us a call or contact us today!
If we can't fix it, you don't pay!
Screen Repairs
While Samsung, Motorola, Pixel & LG screens are generally considered pretty durable, it's common that Android screens suffer dings, scratches, scrapes, and cracks. We're well versed in swapping out your screen so you don't have to live with a broken screen. Have problems beyond just cracked glass? We can also replace damaged LCD or AMOLED screens on Androids of all sizes and types. We can complete most screen repairs while you wait — or even while you shop!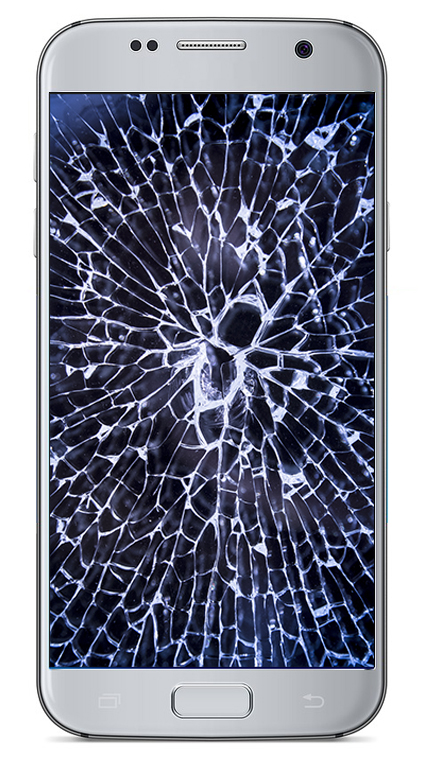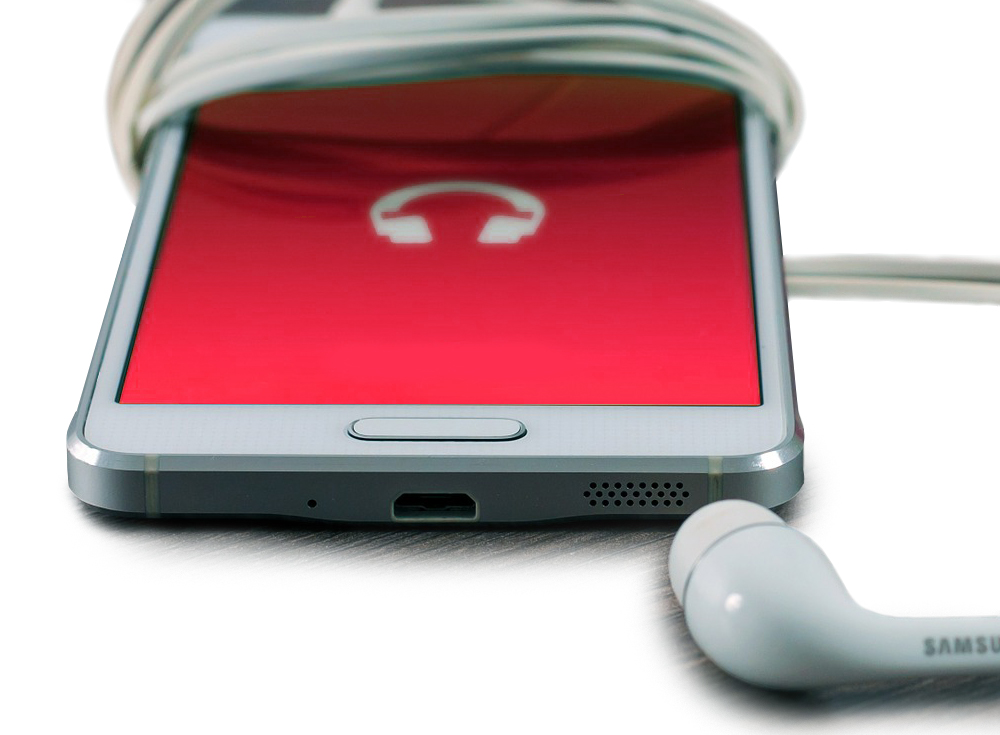 Charging Port Repair
Accidentally broke all the pins in your Android's charging port? Maybe your headphones don't work when you plug them in? We can help you with all kinds of port problems, including replacement of damaged ports. Sometimes repairs can be as simple and easy as cleaning out a troubled Android port of lint, hair, or other debris trapped inside. We'll get you back to new in no time.
Battery Replacement
While most Android devices have removable batteries, newer devices like the Galaxy, Motorola's, Google Pixels & LGs have phone backs that don't come off. If you're unable to swap out your battery yourself, we can help! We know that batteries only last 300-500 cycles, so if you have a Samsung, Motorola & Pixel that goes through a lot of use, its battery may be suffering — leaving you with a battery that dies quickly and needs to be recharged constantly. We can help you replace your battery and get you longer cell phone life.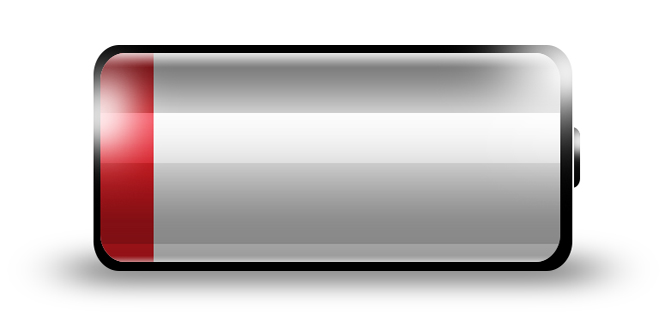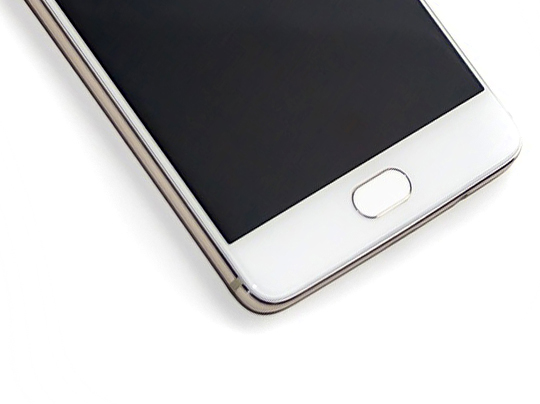 Broken Buttons
While there aren't a whole lot of buttons on most modern cell phones, the ones that are there commonly suffer from a lot of wear and tear. Whether it's your on-off button, volume up or down button, or even a home screen button that needs repair, we can help. We help all Android types with button repairs — whether they're top, bottom, or even side. Yes, we even fix the dreaded Bixby button!
Software Restoration & Diagnostics
Android running slowly? Maybe you're having software issues as well. We can help you figure out what's going on with your Android device and help bring it back into like-new condition. Not sure what's wrong with your Android? We can help! Whether you need help with a Google Pixel or a Samsung Galaxy, we can help diagnose and treat the problem with your Android.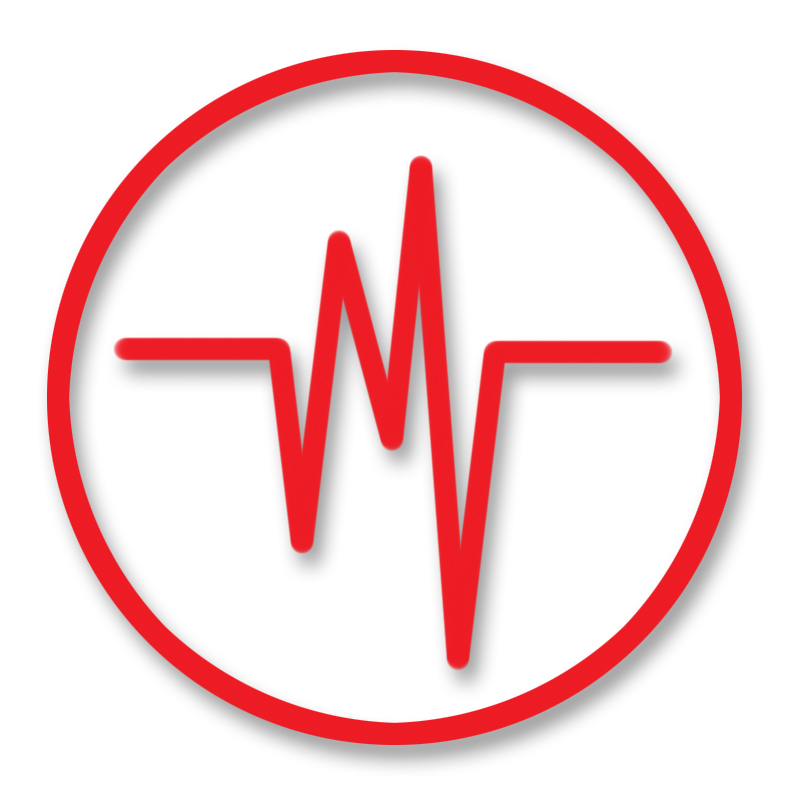 Other Repairs
Android repairs don't just stop there. We also service broken camera lens, unlocks, rear glass / back glass replacement, antenna problems, and more. Not sure what you need? We can help you diagnose your issue and come up with a best solution for you. Just contact us today to get started!