We are the North Shore leader in affordability, fast service, and the
highest rated tech repair shop

for iPhone repair & iPad repair near Swampscott, MA.
Lifetime Warranties | Same Day Repairs | Expert Techs | Conveniently Located Near Swampscott, MA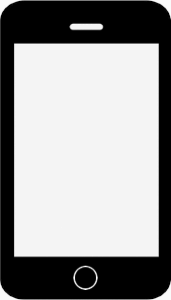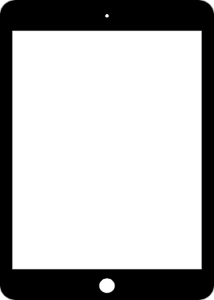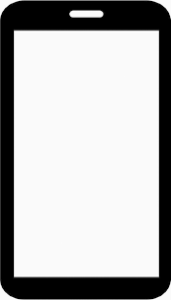 iPhone screen replacement is the most common repair we see in Swampscott, but we also provide back glass, charging port, camera issues, battery replacement and water damage services. Call now for a free quote!
Need an iPad fixed in Swampscott? We can fix any issue with every generation iPad, so if your in need of a screen repair on your iPad Pro or iPad Mini, need a battery replacement in your iPad Air, or charging port replacement, we can help.
We provide service for all makes and models including Samsung, Google Pixel & Motorola.
If your in need of a screen or battery replacement, charging port replacement or water damage services in Swampscott, we fix that!
 _______________________________________
iPhone Screen Repair & Replacement | Swampscott, MA
We offer a limited lifetime warranty on all of our iPhone & iPad screen repairs. Visit our location in Danvers, MA and get your screen fixed while you wait! The most convenient electronics repair shop in the North Shore!
iPhone Battery Replacement Service | Swampscott, MA
Is your iPhone running slow? It might be time for an iPhone battery replacement! We provide fast, same day, battery replacement and screen repair for all iPhone models including the iPhone XR, iPhone 11, iPhone X, iPhone XS, and iPhone 12 generations.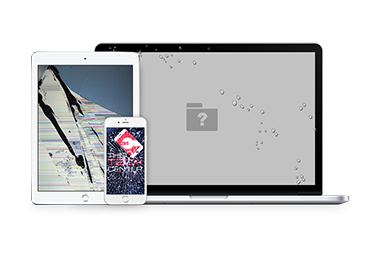 _______________________________________
We also specialize in
MacBook repair, computer repair

& video game consoles such as

PlayStation repair & Xbox repair in Swampscott.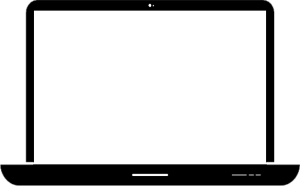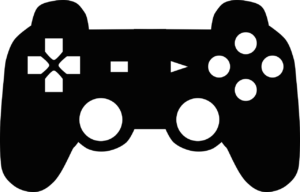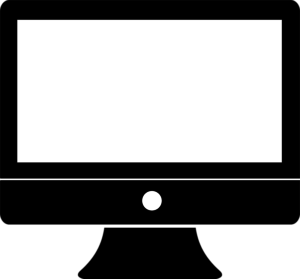 We service all laptops in Swampscott, including Dell, ASUS, HP, Lenovo, Sony, MacBook Pro, MacBook Air and more. If you cracked the screen, have no power, dropped your soy latte all over the keyboard, need to install more RAM or upgrade the storage. We can help. If you have no idea what happened to your device we offer free diagnostics!
Video Game Console Repair
In need of help with your video game console in Swampscott? We also offer PlayStation repair, Xbox repair and Nintendo repair. From HDMI ports, games not reading, power issues, SSD upgrades, hard drive issues and more. Just don't ask if we can help with your lame K/D ratio! And no little Timmy, we will not mod your controller for rapid-fire.
Is your families old PC desktop tower not running as fast as it used to? Catch a virus after trying to download more RAM? Did you finally build or purchase your first gaming PC and have no idea what's going on? We can help. Operating system issues, running slow, virus removal, blue screens and PC hardware are what we eat for breakfast. Computer repair in Swampscott.
Has your phone fallen into the pool? Left out in the rain, took a spin in the toilet or taken a dive into the sink? Stuff happens, and so does cell phone water damage. Luckily the water damage repair experts at The Tech Center in Danvers can fix that.
 _______________________________________
PLAYSTATION HDMI PORT REPAIR &
XBOX HDMI PORT REPAIR | SWAMPSCOTT, MA
PlayStation & Xbox HDMI ports are fixed on site by our team of experts, so no mailing your PlayStation or Xbox anywhere. All HDMI port replacements are backed by our 90-day limited warranty. If your Xbox has a damaged or bent HDMI port, visit the Xbox repair and PlayStation repair professionals at The Tech Center. We can quickly replace your HDMI port so that you can get back in the game.